Shop
Showing all 3 results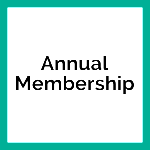 2017 Annual Membership
A one-year membership to the Burlington County Republican Women. Seniors 65+ receive a $10 discount.
$20.00

–

$30.00
Select options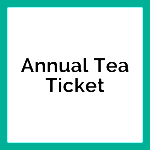 Annual Tea Ticket 2017
A ticket to our Annual Tea. If you are not a current member, you may purchase a ticket at the membership price if you purchase your
membership
at the same time.
$35.00

–

$45.00
Select options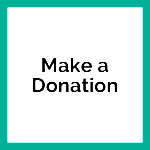 Donation
Use this item to make a donation to the Burlington County Republican Women. Multiple may be purchased if you would like to donate a larger amount. Donations are capped a
$25.00
Add to cart